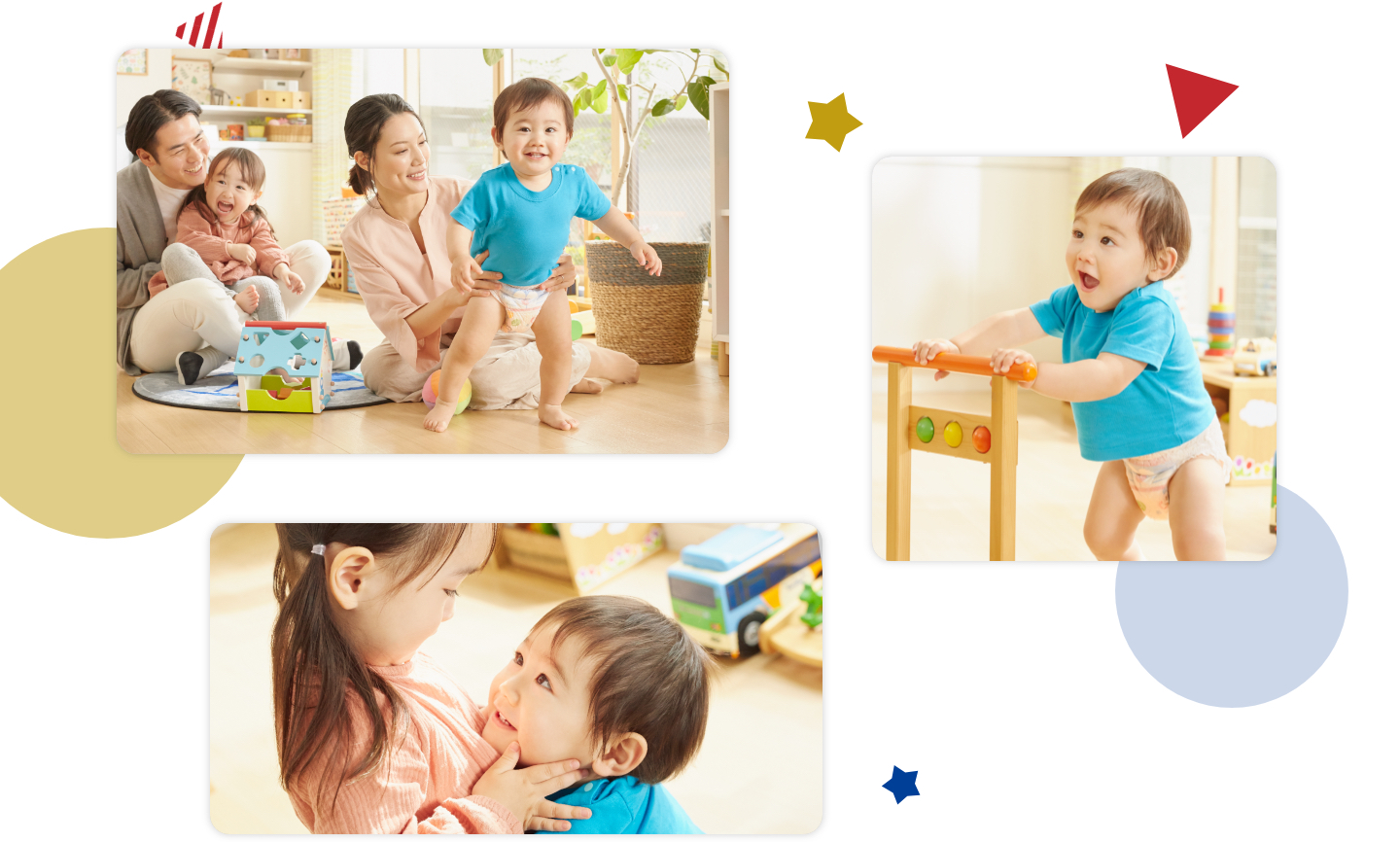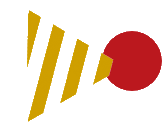 Enhanced basic functions for healthy growth
3 key points about MamyPoko Pants

Enhanced absorption function
You don't have to worry about leaks for a long time!
The gel quickly and repeatedly draws in and absorbs plenty of urine so you don't have to worry about leaks, even on long outings!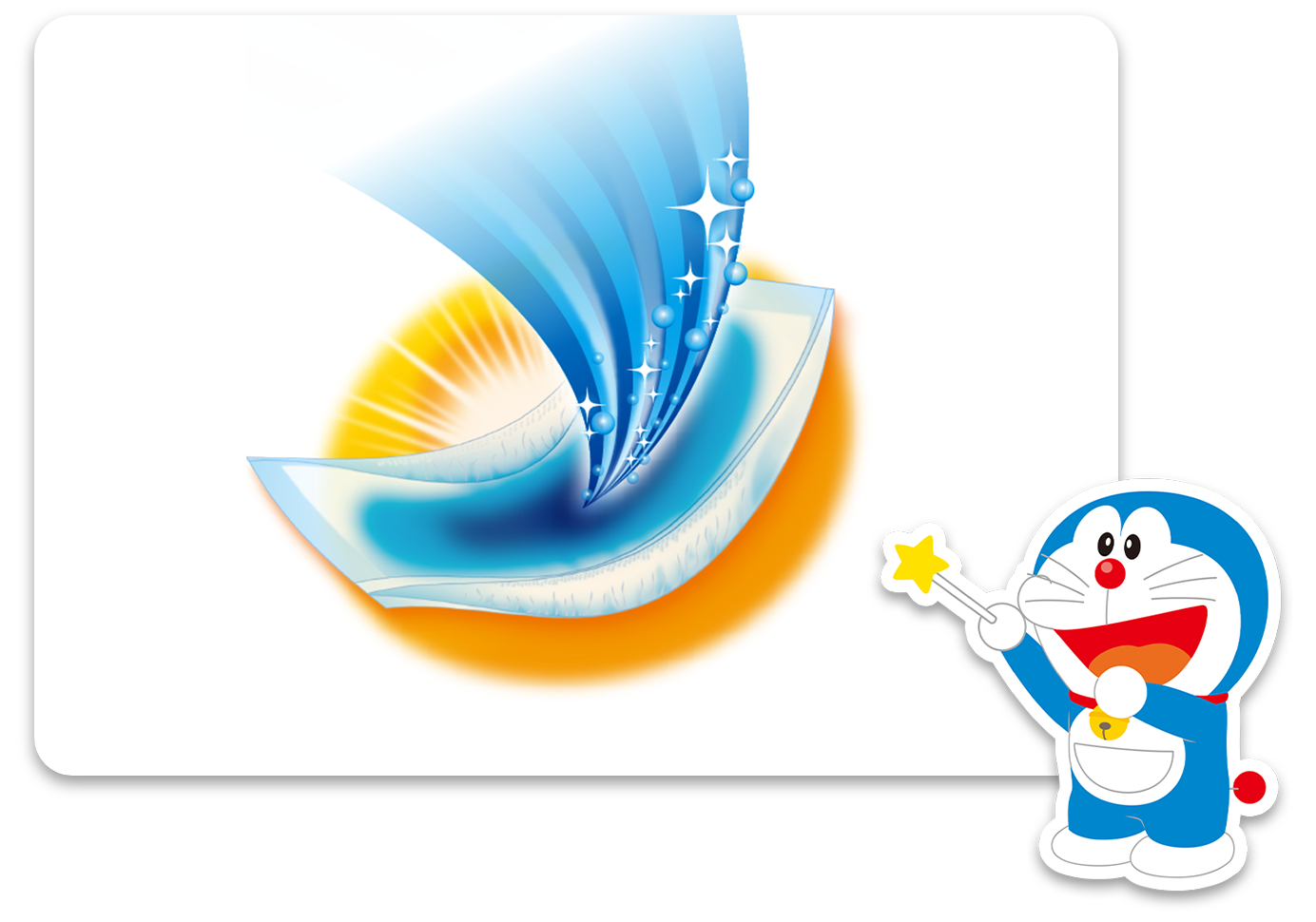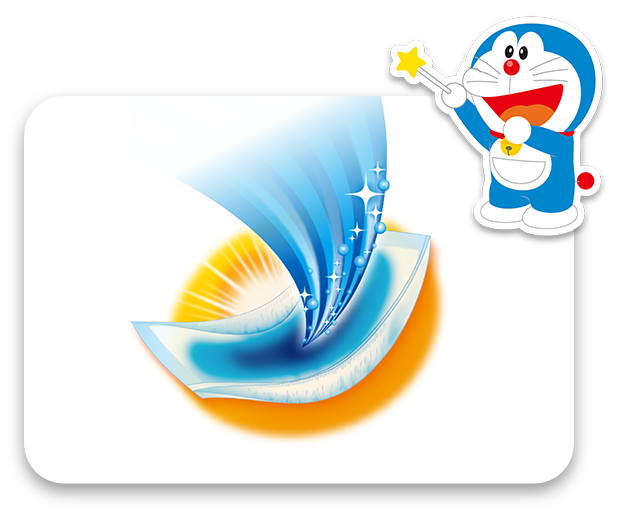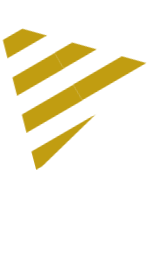 Cute diaper design that
makes families and babies smile
We want to make routine diaper changes a fun time. With that in mind, we have created some cute diaper designs. Find some that you like.
*The illustration is an example. The illustration and actual product may differ.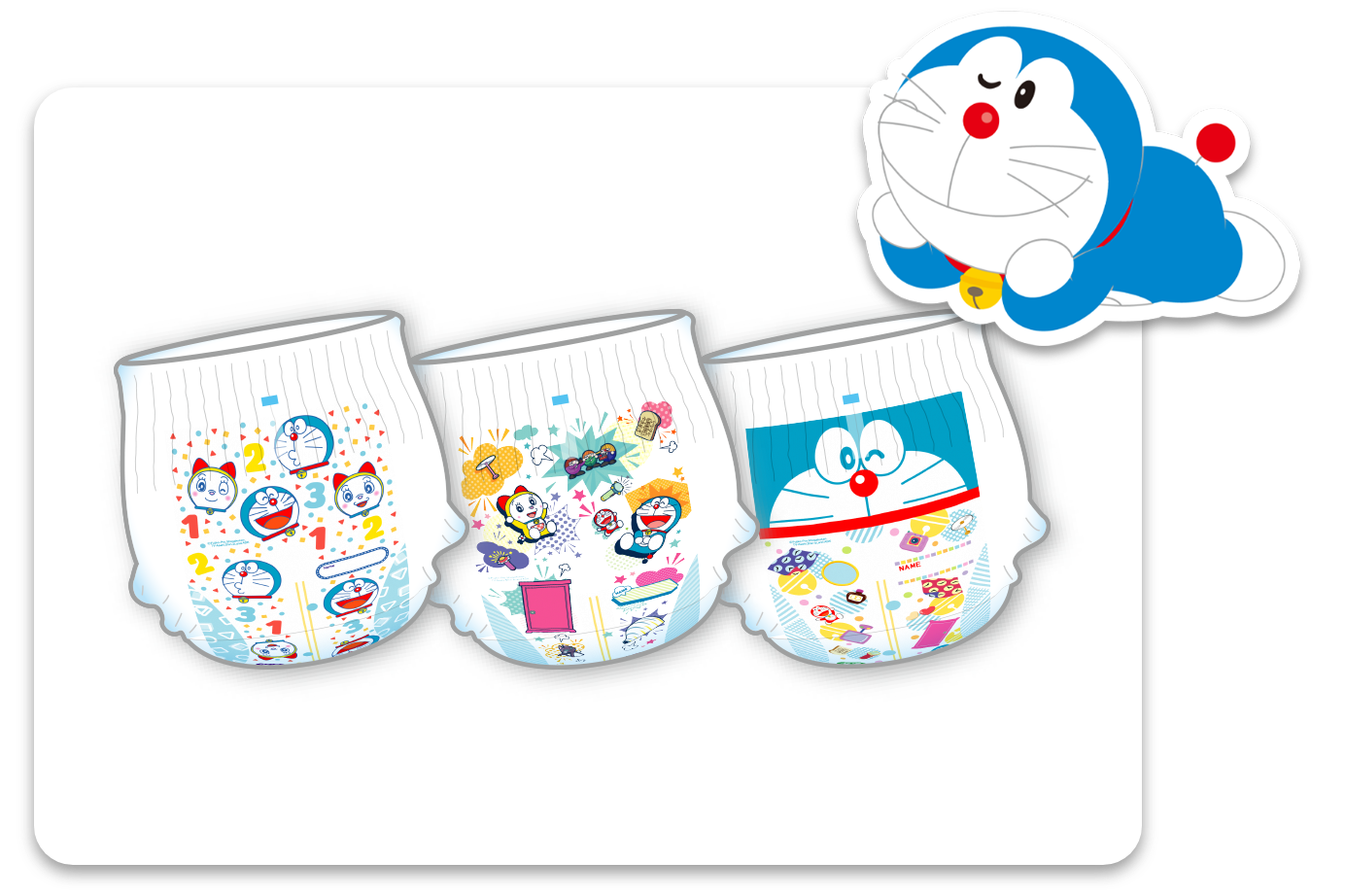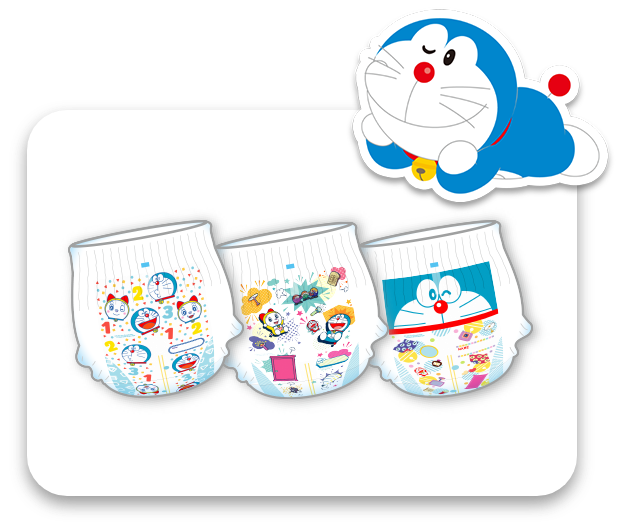 An amazing
96% of moms and dads were satisfied!*
96% of parents mom and dads used MamyPoko Pants were satisfied!*
Since MamyPoko Pants were released, they have gained the support of many moms and dads and have helped with childcare in Japan.
*Apr. 2020 Unicharm survey of 883 disposable diaper users